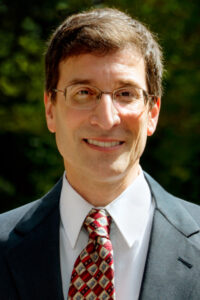 Michael Jawer is a Washington, DC-based writer, speaker and researcher. His expertise is the nexus of personality development, body/mind, emotion, and spirituality.
Jawer is the author (with Marc Micozzi, MD, PhD) of two previous books: The Spiritual Anatomy of Emotion (Park Street Press, 2009) and Your Emotional Type (Healing Arts Press, 2011).
His papers have appeared in Frontiers in Psychology-Consciousness Research, Journal of Interpersonal Neurobiology Studies, Science & Consciousness Review, Explore, Seminars in Integrative Medicine, and the Journal of the Society for Psychical Research, while his feature articles and interviews have run in Psychology Today, Spirituality & Health, Aeon, Nautilus, Minding Nature, Advances in Mind-Body Medicine, Edge Science, Noetic Now, Epoch Times, PsychCentral, and Scientific American.
Michael Jawer also blogs for Psychology Today ("Feeling Too Much").
Organizations Michael has spoken to:
American Psychological Association
Society for Humanistic Psychology (APA Division 32)
Association for Comprehensive Energy Psychology
Jung Society of DC
Universities where Michael has guest lectured:
Georgetown University

University of Maryland

Drexel University

George Mason University

University of Virginia